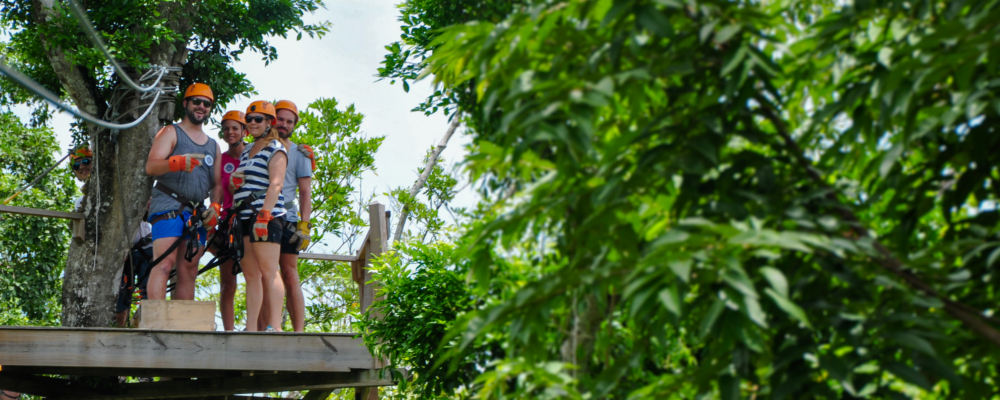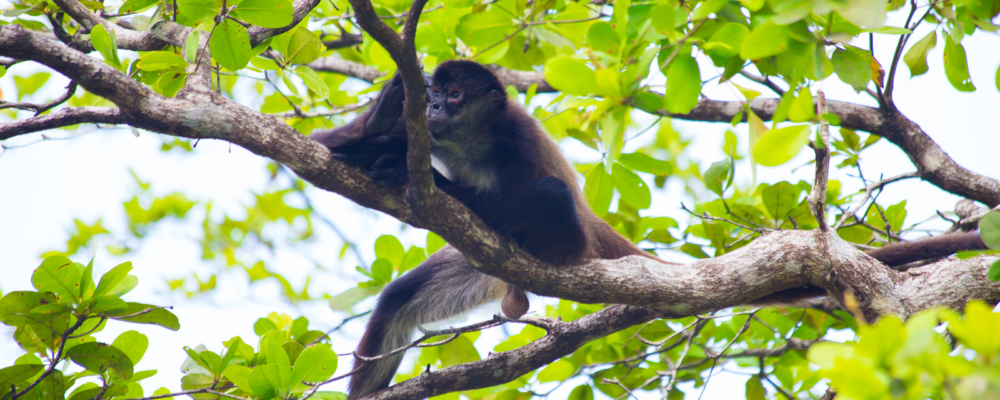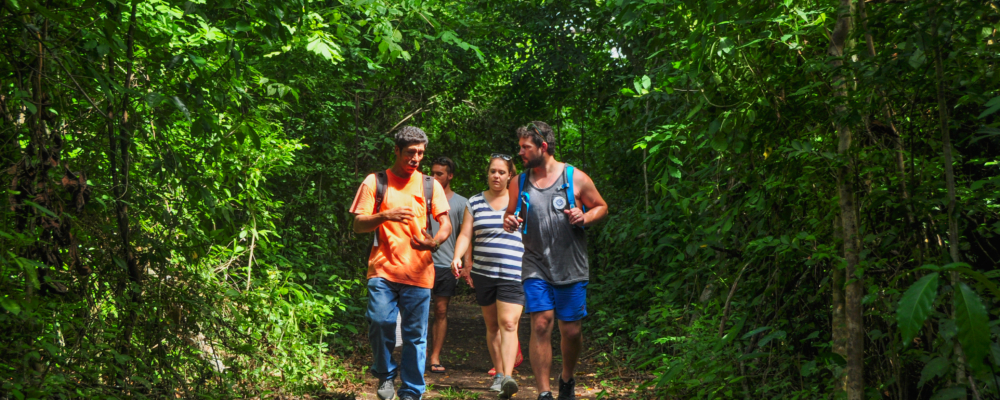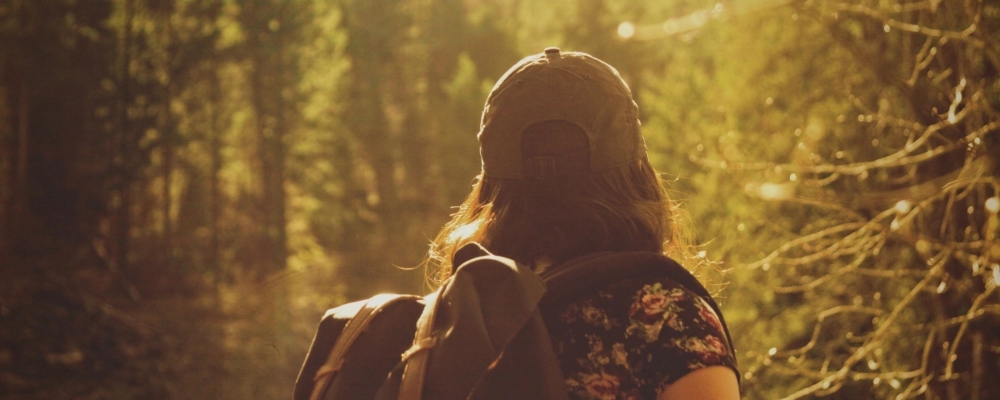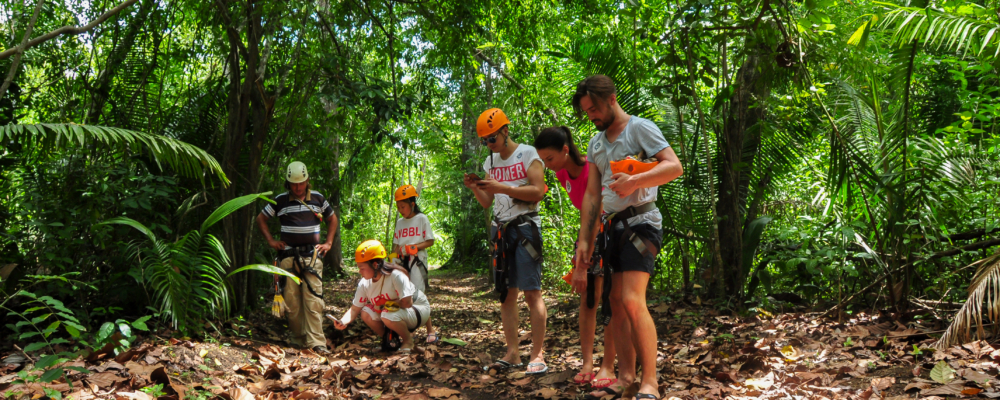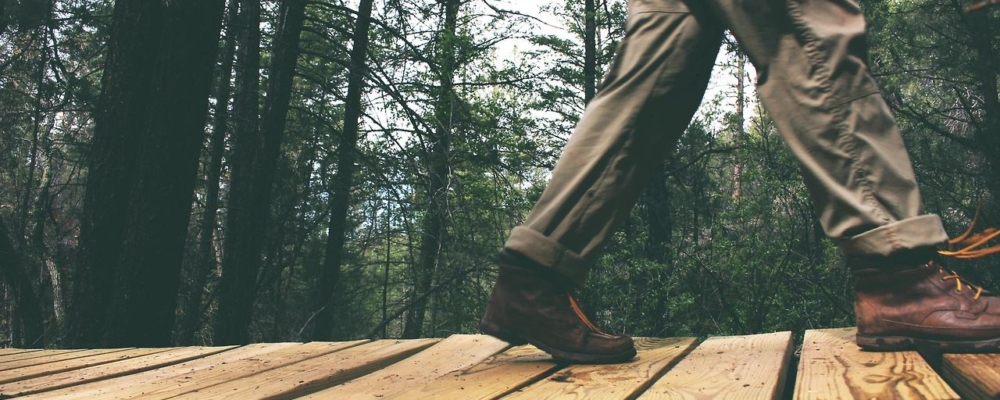 Jungle Hike & Wildlife River Rafting
At the river you board your Bamboo Raft and start your leisurely sojourn downstream. The Olde Belize River, also known as River Wallace, reflects many miles of gallery forest teeming with wildlife and a variety of birds. Further along the route are Howler Monkeys, giant iguanas, and even crocodiles may be spotted.
Tour duration: 2 hours
Tour Includes:
• Tour guides
• Snack – fresh fruit and nachos
• Water
What To Bring?
• Insect repellent
• Sun protection
• Cash
What to Wear
• Long pants
• Closed footwear must be worn. Tennis or hiking shoes are recommended.
Book Online Now!