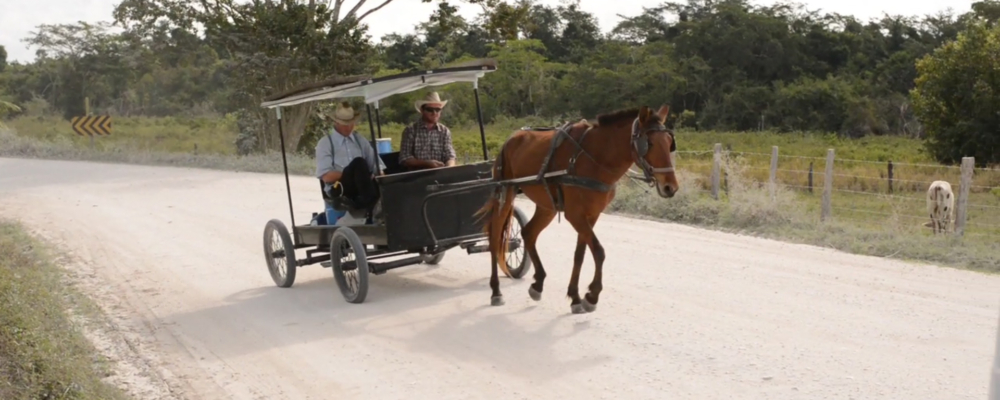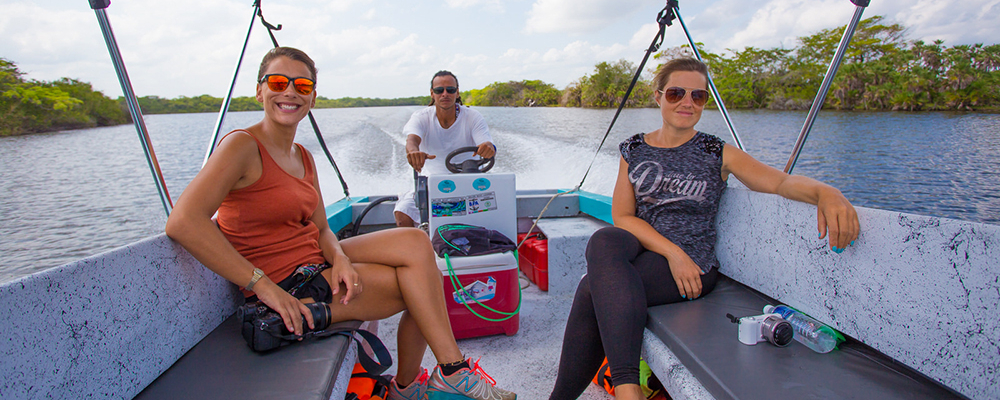 Education & Culture Package
Take a look at Belize from a native's perspective, experience the culture of Belize and learn first-hand about some of the country's ethnic groups such as the Mennonites and the Mestizos.
COMING SOON
Are you ready to book this Package?
Email us, we are pleased to help you in making your reservation!