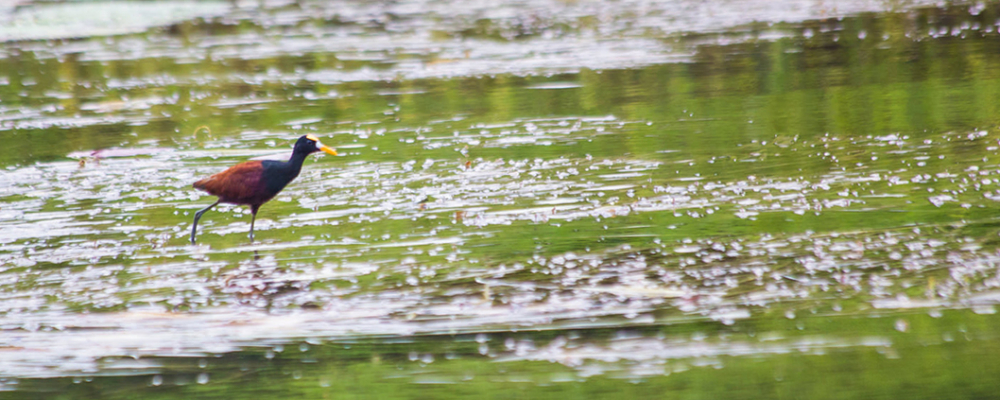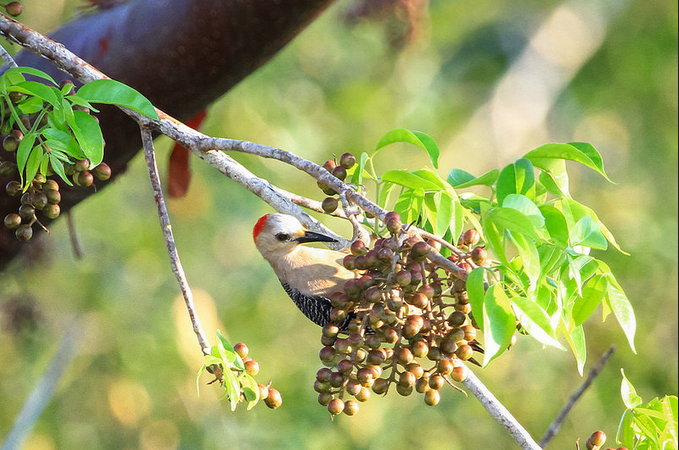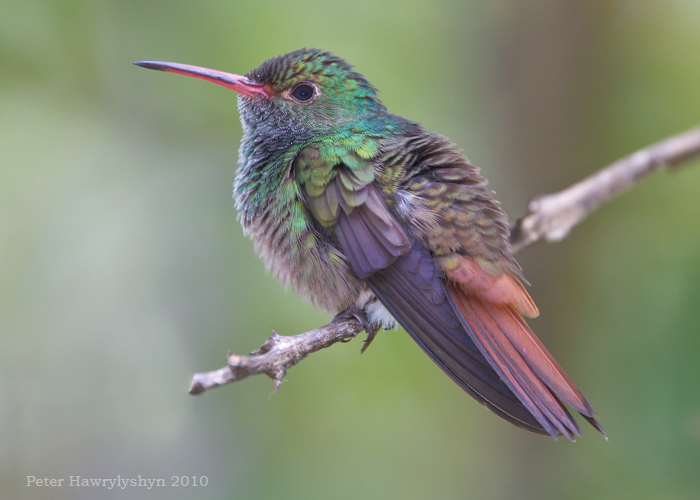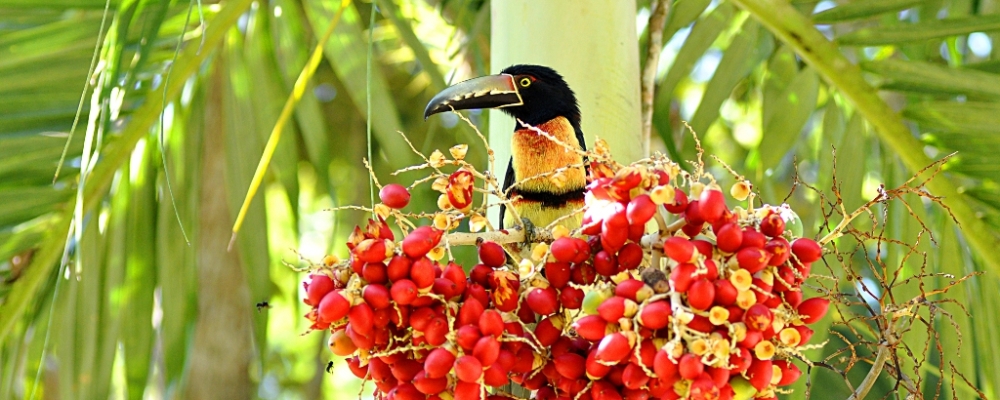 Bird Watching Belize Tour
Early morning river expedition or walking tour
Whether you are a beginner and want to see a great variety of tropical birds, or an experienced birder with a checklist of target sightings, throughout our property and the New River you will find birding packages to suit your preference.
During your Belize vacation and across various habitats you can see many of the 500+ birds that have been recorded here.
Price: US$35 per person
2 hours long
Minimum of 2 persons
Book Online Now!